IN STOCK CLEARANCE
Free Shipping to Commercial Address
Or $200 Discount
 JCS425H  –  $1999 + $600 refundable core charge
 Will fit 72-76 Bus
 JCS470  –  1.9 Built to 2.1 $2499 + $400 refundable core charge
Will fit 83-85 Water Box Vans
 JCS104R  –   $1199 + $600 refundable core charge
 Will fit 67-70 Bug specify year for proper flywheel
 JCS412  –  Solid $1849 + $400 refundable core charge
 Will fit 72-73 Bus
 JCS471   –  $2199 + $600 refundable core charge
 Will fit 86 & up
 JCS210N   –  New Heads $1449 + $475 refundable core charge
 Will fit 71 Bus
 JCS105R   –  $1199 + $475 refundable core charge
 Will fit 71-74 bug
 JCS1776   –   $1699 + $475 refundable core charge
 Will Fit 70 & up Bug or Bus
 JCS101R  –   $1299 + $475 refundable core charge
 Will fit 61-65 Bug
 JCS470  –  $2199 + $400 refundable core charge
 Will fit 83-85 Water Box Vans
 JCS209R  –   $1299 + $475 refundable core charge
 Singleport RMT for 68-70 Bus
 JCS325R  –  $1199 + $475 refundable core charge
  JCS425H Turnkey  –   $5299 + $600 refundable core charge
 Will fit 72-78 Bus,  New Heads, Dyno Tuned

FREE Installation Kit
With purchase of any 1.9 or 2.1 waterboxer Vanagon engine 1983 up.
Includes New Water pump, 4 Intake boots, Oil Switch and Complete Gasket Set


Bus, Vanagon and Camper Engines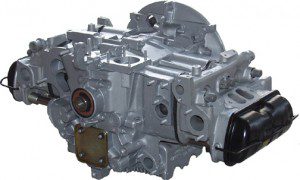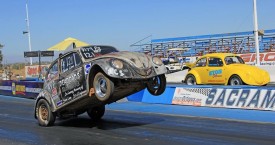 JCS Built 1914cc Turbo, 20 lb Boost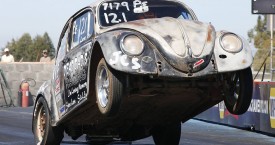 C/W Crank, Total Seal Rings, 7.5 to one Compression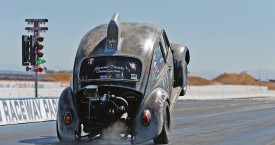 Balanced, Engle 120 Turbo Cam, 042 Heads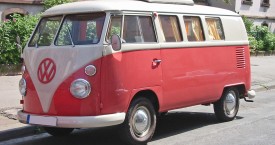 Engines for all: Type 2 Bus, Vanagons & Campers
More Info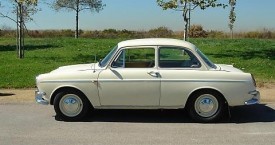 Engines for all: Type 3 Notchback, Fastback & Squareback
More Info
Engines for all: Water cooled Jetta, Rabbit
More Info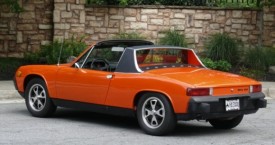 Engines for all: Porshe 914
More Info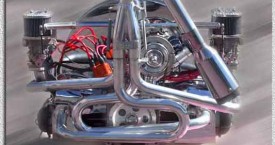 Custom Built: High Performance Engines
More Info
JCS Transmissions, Cylinder Heads and a full line of EMPI CB Performance, AA Performance products and accessories.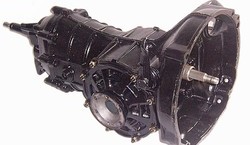 VW Transmissions
More Info
VW Cylinder Heads
More Info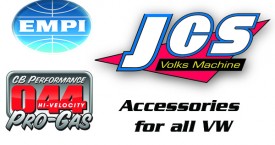 VW Accessories

More info…
Contact Us
Home Page
1.9 VW Engines, 2.1 VW Engines, air-cooled VW engines, JCS VW parts, long block engines, new VW , performance VW engines, rebuilt VW engine, rebuilt VW engines, Vanagon, Volkswagen rebuilt motors, VW engine, VW engines,VW heads, VW parts, VW Transmissions,VW Waterbox Engines,Rebuilt Vanagon Engines,Rebuilt Waterboxer Engines
Orders that have been paid for by credit card, may be subject to the Credit Card Company fee of approximately 3% if order is cancelled before shipping.
Orders cancelled after shipping are subject to the credit card fee plus shipping.