Bus, Vanagon and Camper Engines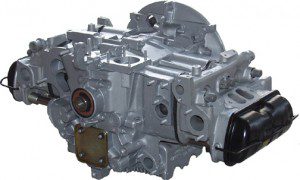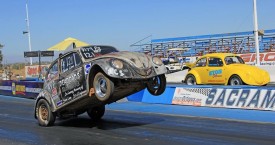 JCS Built 1914cc Turbo, 20 lb Boost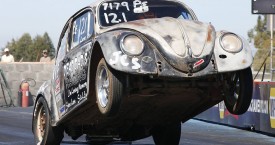 C/W Crank, Total Seal Rings, 7.5 to one Compression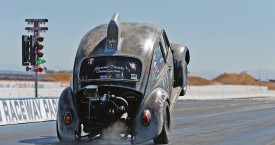 Balanced, Engle 120 Turbo Cam, 042 Heads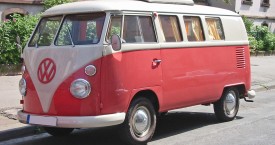 Engines for all: Type 2 Bus, Vanagons & Campers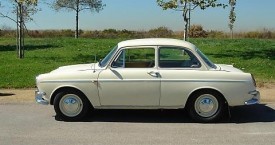 Engines for all: Type 3 Notchback, Fastback & Squareback
Engines for all: Water cooled Jetta, Rabbit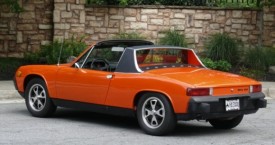 Engines for all: Porshe 914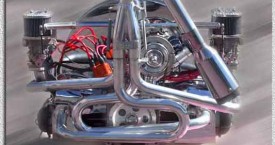 Custom Built: High Performance Engines
JCS Transmissions, Cylinder Heads and a full line of EMPI CB Performance, AA Performance products and accessories.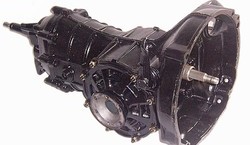 VW Transmissions
VW Cylinder Heads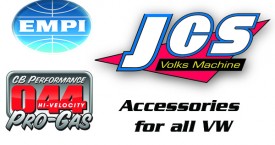 VW Accessories

Home Page
1.9 VW Engines, 2.1 VW Engines, air-cooled VW engines, JCS VW parts, long block engines, new VW , performance VW engines, rebuilt VW engine, rebuilt VW engines, Vanagon, Volkswagen rebuilt motors, VW engine, VW engines,VW heads, VW parts, VW Transmissions,VW Waterbox Engines,Rebuilt Vanagon Engines,Rebuilt Waterboxer Engines
Orders that have been paid for by credit card, may be subject to the Credit Card Company fee of approximately 3% if order is cancelled before shipping.
Orders cancelled after shipping are subject to the credit card fee plus shipping.